No products were found matching your selection.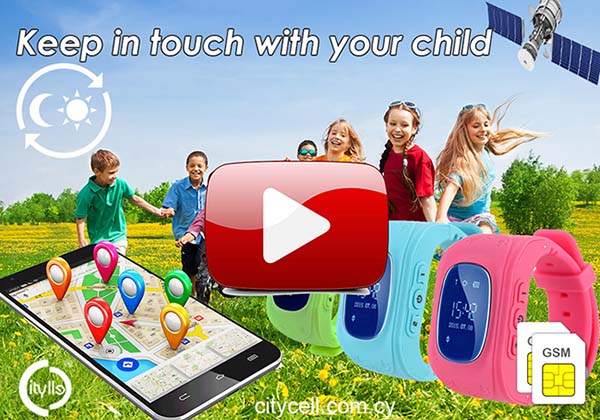 Customers Reviews Cyprus
μουσική
χαρά των παιδιών
Μου αρέσει αυτό το μικρόφωνο. οι δικοί μου είναι τρελοί.
Shop
All models realy nice, but the best is teh Wester22 model. They showl bring more microphone the same model.
OMG
Yes Final i fount karaoke microphone with speaker and bluetooth in Limassol!!
Very nice karaoke microphone
My daughter start to like music 🙂 From this microphone now she s going to private lesson music. I discover new talent.
5 out of 5 stars (based on 4 reviews)