Gps Watch Adults And Kids GSM Phone Calls Sms Camera Messenger WatsApp / No Lost
Keeping track of Adult is becoming much easier thanks to Gps Watch. While there are plenty of smartwatches for kids on the market, you need GPS-Watch for tracking. With a GPS system you can pinpoint the exact position of the person you're looking for using a map on your smartphone or tablet.
The Watch is two things: a adult or kids GPS tracker with live map monitoring using a smartphone app and a water-resistant, voice-recognition wrist phone. Gps-Watch works with any micro SIM card and in any country.
The Gps KidsWatch: When a wandering kid is lost or needs to make contact with someone, he or she simply pushes the front fascia button and speaks the name of the recipient. Voila, call connected. It is, to all intents and purposes, a genuine standalone phone, and arguably the smallest one on the planet. It's also a great Star Trek-style communication gizmo for adventurous adult or kids. Available HERE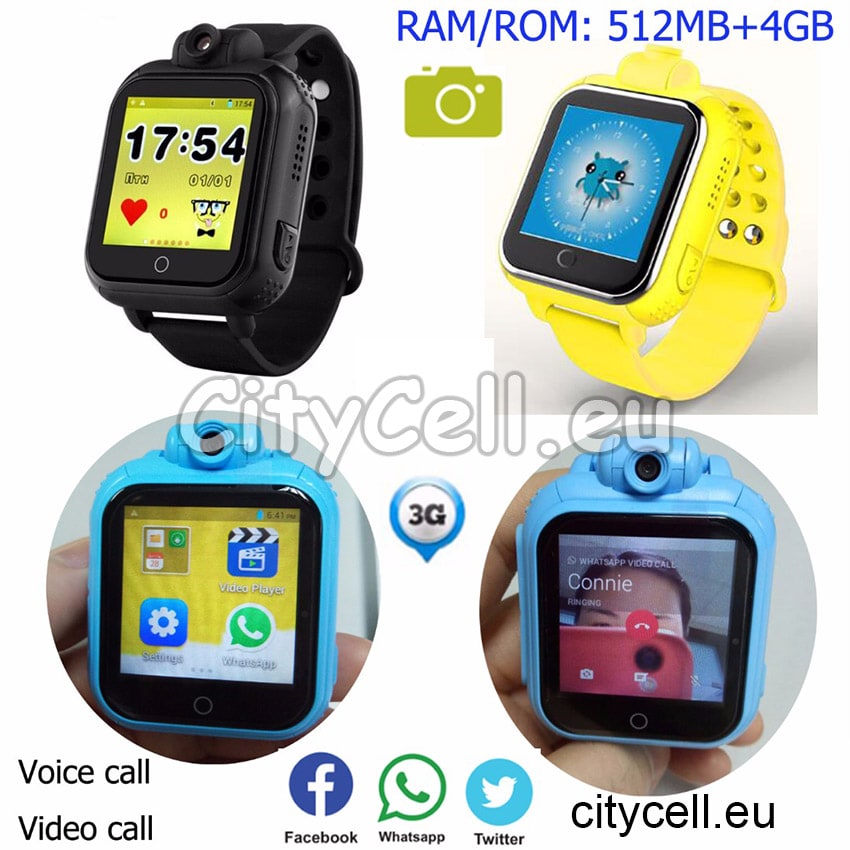 Order Here New Generation Watch GPS Tracker SmartWatch
We Are Here To Help You